Tomorrow your week will be 'doormidden' as we like to say. It will be half over and the weekend will be approaching. No better way to celebrate than to meet a few fun people and practice your Dutch!
Together with the Amsterdam Language Café we are hosting a free Dutch workshop with a language café afterwards. Between 19:00 and 19:15 everyone is welcome at our location on the Elandsgracht 70 (Nine streets area).
Here is the schedule for the night:
19:00-19:15      Welcome!
19:30-20:45     Start of the first workshop
21:00                Small break with drinks
21:00-21:30     Second workshop
21:30                Dutch language café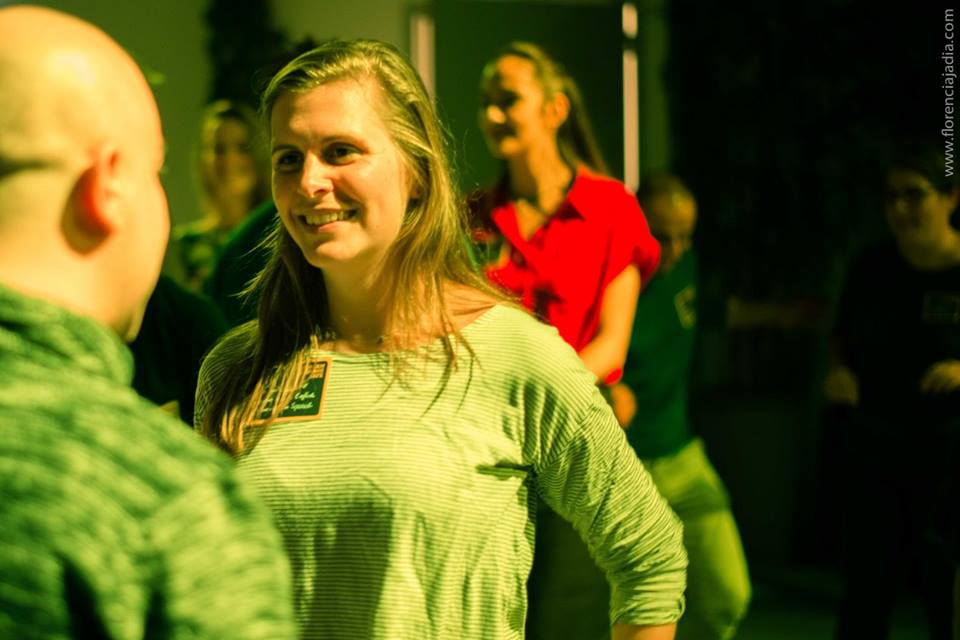 Since the workshops are focused on conversation skills, they are more appropriate for beginner+, intermediate and advanced level speakers. After the workshops you can stay and practice what you learned, the afterparty will take place at Tapas bar la Plancha.
At the beginning of the event we will ask everyone to donate €3 to cover some of the organisational costs and the rest will be donated to the Language Charity Project in Slotermeer for kids who need extra practice with the Dutch language for their studies. We ask you to please bring this small donation in cash, during the rest of the evening you can pay for drinks with cash or card!

You can find the official Facebook event here.

See you Wednesday,
Koen, Ester and volunteers