On the 1st of February it is time for another ALC night! Come say hi, wish everyone a happy new year and practice some languages.
This is a special edition of the ALC, since the event will be held at the Student Hotel Amsterdam. We will toast to the new year, watch some dance performances and start dancing ourselves when the DJ arrives. The Student Hotel will provide some snacks, but you could also choose to have dinner in advance at their restaurant 'The Pool'.
The concept, however, stays the same: all nationalities are welcome and you can practice every language you want. At the entrance, you will get a sticker with your name on it and your language learning experience can start. The night will be finished at 11:45 o'clock PM. Doors will be open all evening, from 7:00 PM.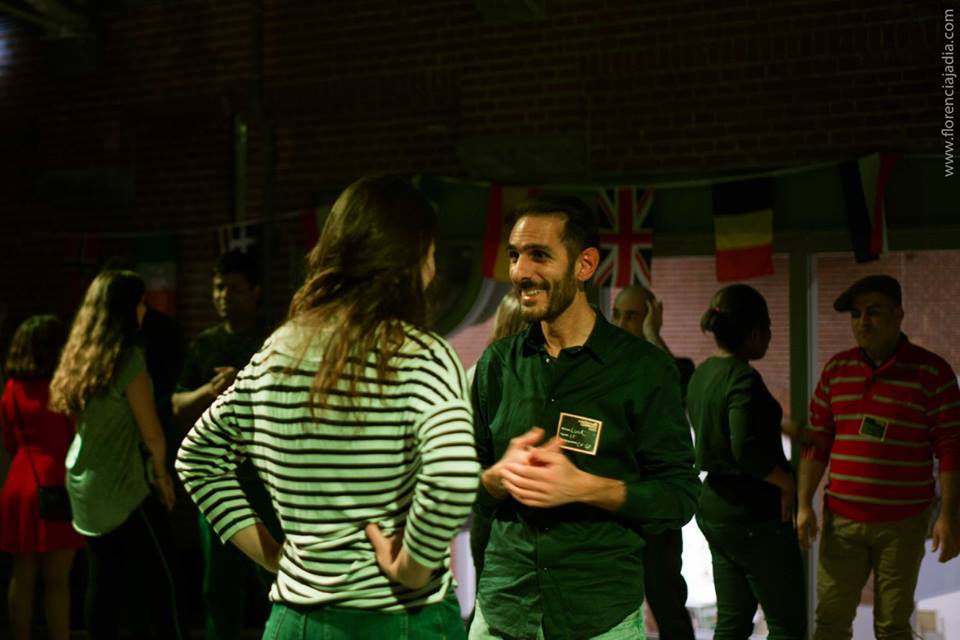 At the door we will ask for a €3 donation, at the end of the night the entire sum we raised will be donated to a language project for kids living in Amsterdam Nieuw-West.
Stay until the end to find out if you are the winner of a free Dutch Language Course (worth €415) or a free night at t the Student Hotel Amsterdam (which can be used straight away..). Every visitor can enter the raffle and has a chance to win one of these prices!
Check out the Facebook event here.
Tot snel, see you soon, hasta pronto, a bientot, etc.
ALC-team, The Student Hotel team, Anouk&Team